Tailored support where you're most comfortable...your own home.
Maintain an independent lifestyle in the comfort of your home with our flexible, personalised home care services.
First, our genuine care guides will get to know you; what's important to you, what you love doing, what you may need support with, and the level and frequency of support you require. Together with you, your family and extended care network, we'll create a tailored package that meets your needs, enhances your life and enables you to keep doing the things you love.
We understand that life changes day by day and week by week, so we'll regularly assess your plan and adapt your care as your needs change. Our focus is you, every step of the way.
It's your plan, your way.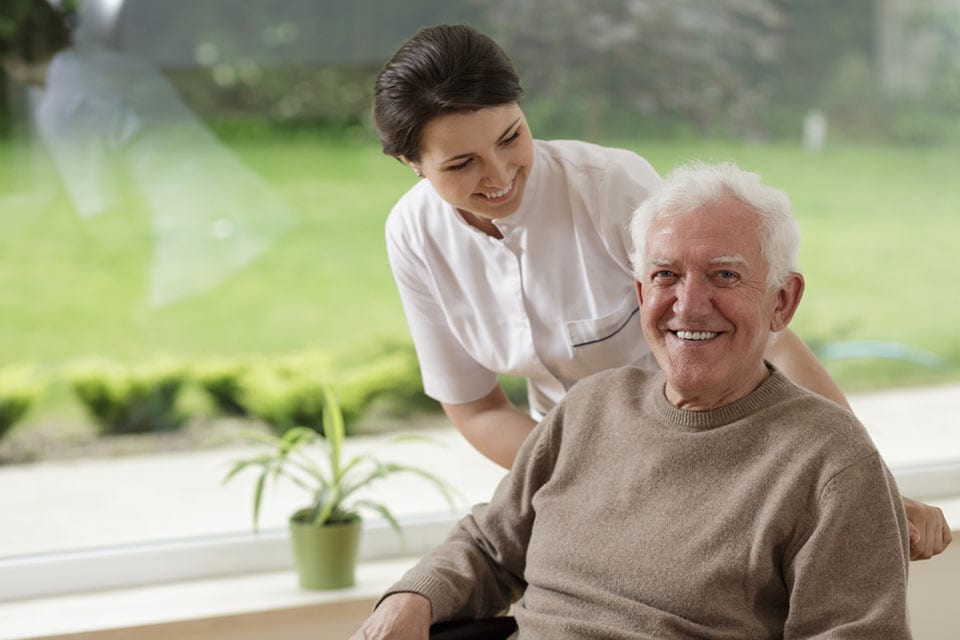 We also cater for people living at home with dementia, assisting them to maintain independence in a secure, familiar environment. This includes an innovative pilot service using smartwatches to monitor emergency situations and minimise the impact of falls.
Contact the Home Care team today!
What people are saying about Mercy Community Home Care
"My Mercy Community care worker is like a daughter to me, she's always there when I need her."
Enquire today about our Home Care services