Integrated Early Years Service
A one-stop shop for local families to access multiple services or referrals to specialist services.
The service is designed to strengthen a family's connection to the community and provide referrals to services for family support and wellbeing.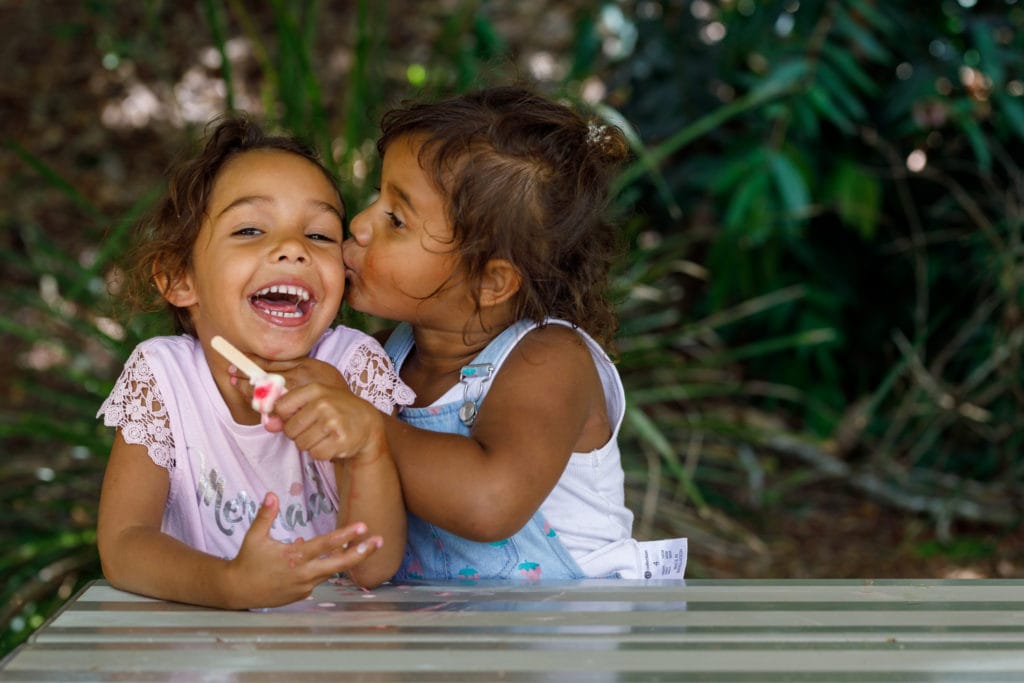 The Integrated Early Years Service includes:
Contact the Integrated Early Years Service team today!
Integrated Early Years' Service and Targeted Family Support:
9am-5pm Monday-Friday
Centrelink Agency: 9am-3pm Monday-Friday
Our Integrated Early Years Service is delivered in partnership with the Department of Education & Training, Department of Human Services, and the Department of Child Safety, Youth & Women.

What families are saying about Mercy Community:
"Mercy Community brings the community together for the best outcomes and is a valuable resource in the community."
Enquire about our services today!